We prepare and file design applications to obtain protection of the aesthetical and ornamental features of your industrial products, icons and fonts.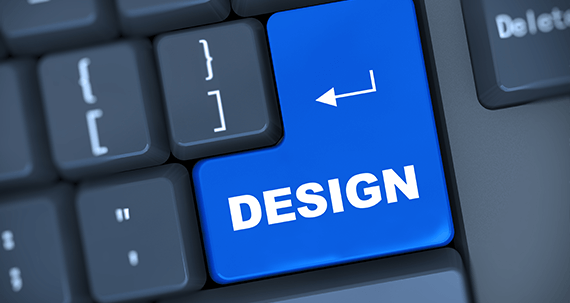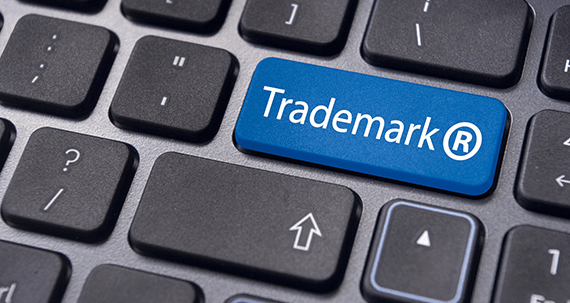 A trademark grants its owner the exclusive right to use the mark to identify goods or services.
We undertake the necessary steps to obtain protection for your trademark, which can include logos, business and product names.
Disclaimer:
Patentanwalt Dr. Kasche serves Swiss and international clients before the European and German patent and trademark offices (EPO, EUIPO, DPMA). Kasche & Partner AG, previously Ritscher & Partner AG, serves clients before the Swiss national Patent and Trademark Office (IGE). Ritscher & Partner AG was formed as a successor to Ritscher & Seifert, founded in 1970 by Thomas Ritscher † and Helmut E. Seifert †.